Sign up for operational monitoring business insights, news and special deals. Subscribe Now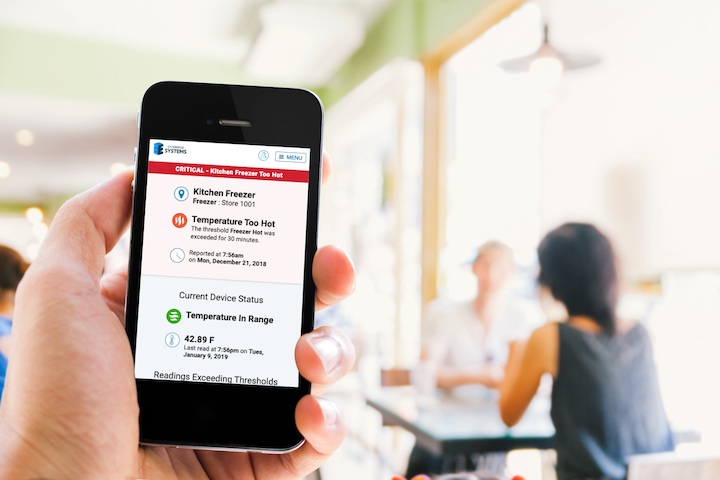 Digital tools help streamline workflows, increase staff efficiency, and increase food safety.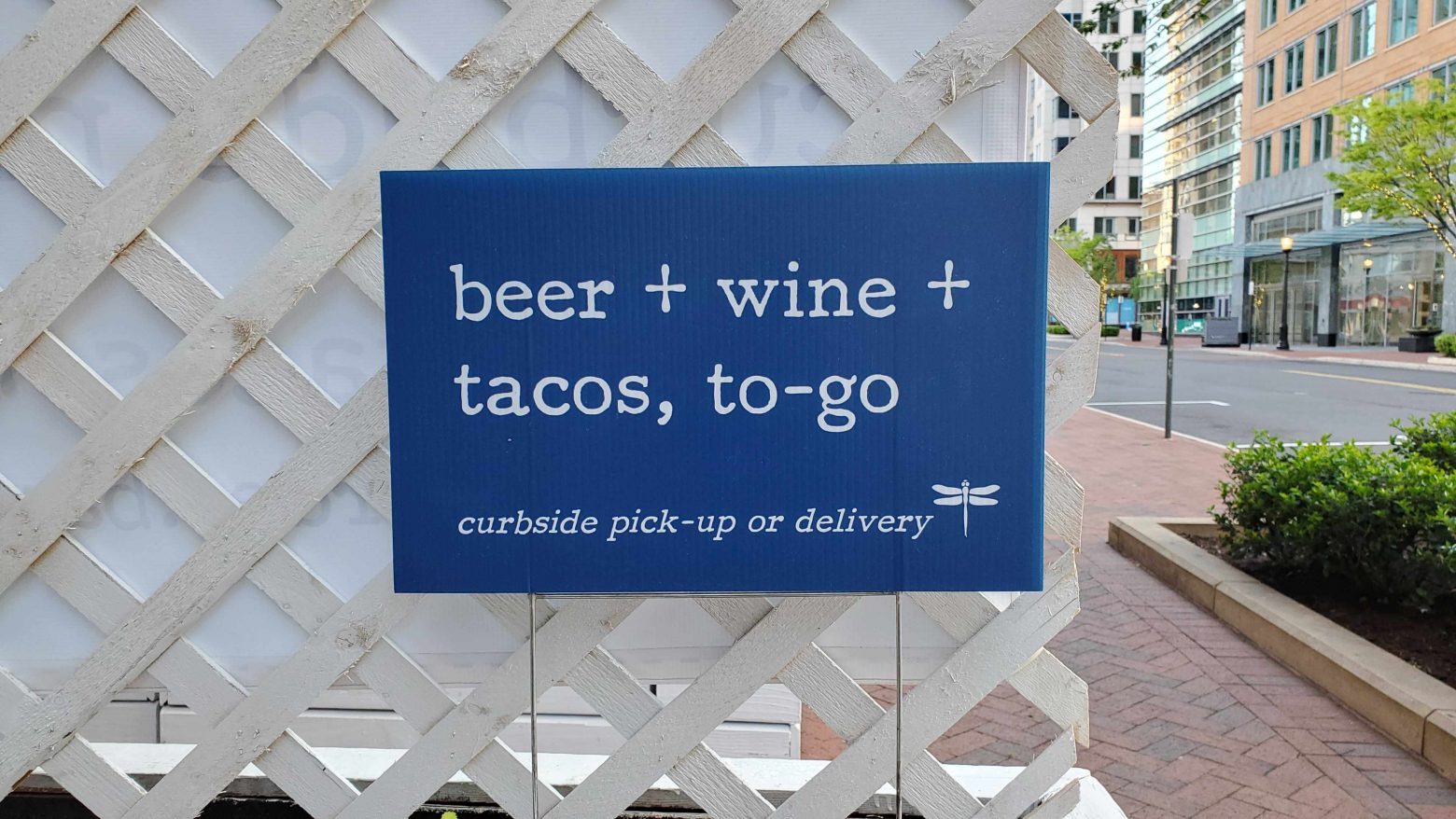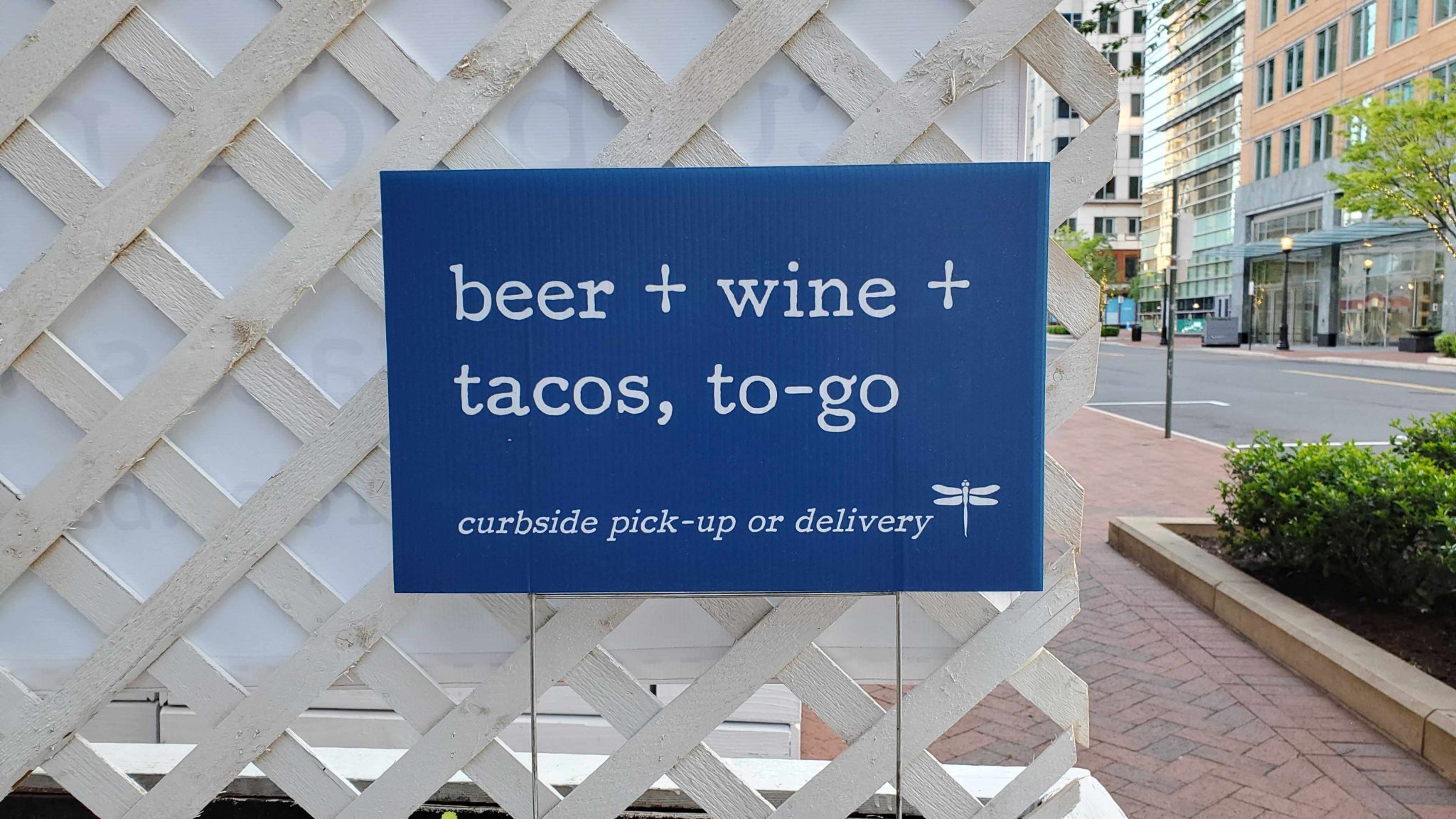 Restaurants adapt and innovate to stay open while their dining rooms are closed during COVID-19.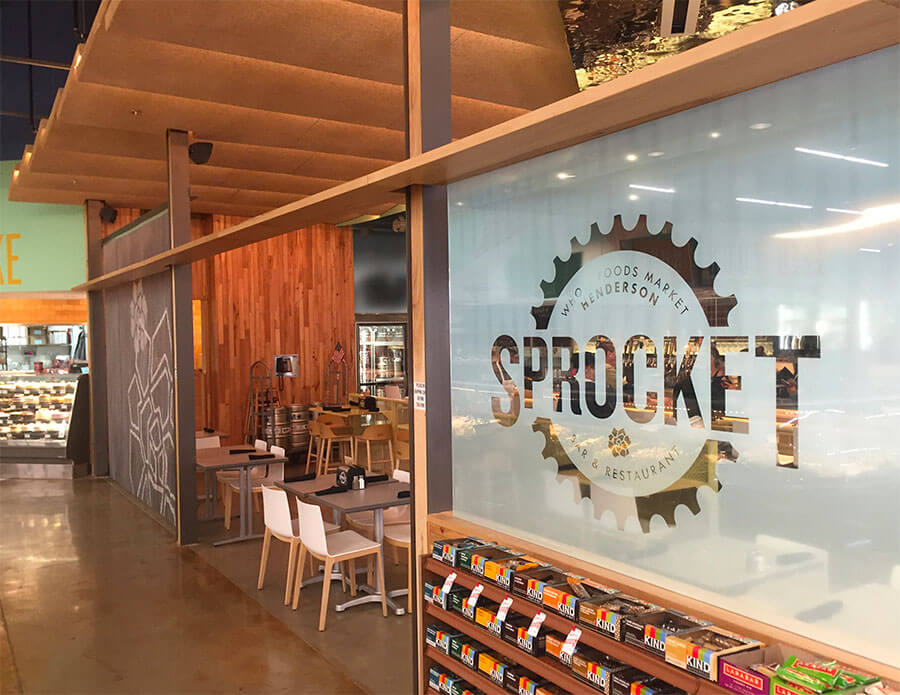 In order to differentiate themselves from the convenience of online shopping, grocery stores — and even some convenience and drug store chains — are carving out space for dine-in and takeout experiences. Dubbed 'grocerants,' this trend has taken off in recent years, and is one that analysts are calling a necessity.