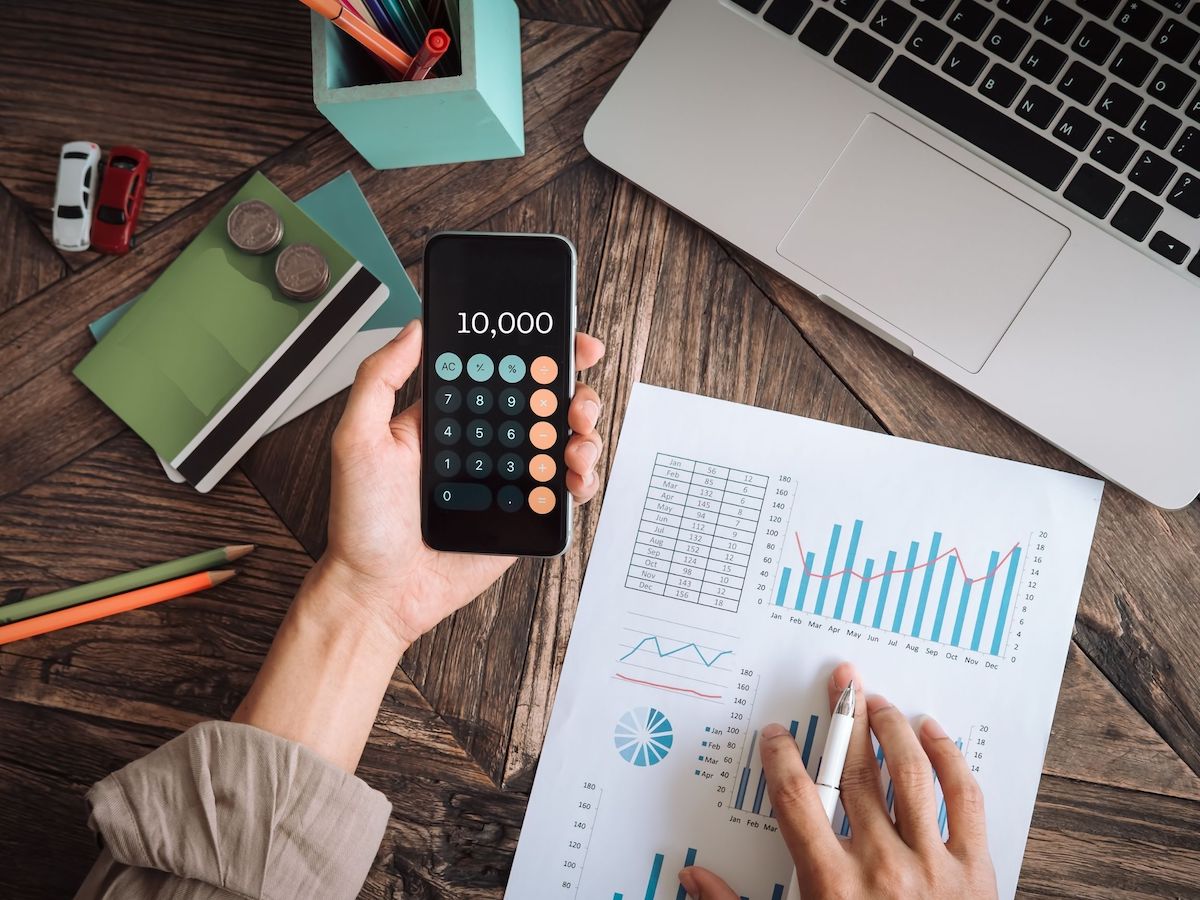 The economic, social, and environmental implications of food waste are tremendous. The U.S. retail food sector generates 23 million tons of food waste annually. The full cost of which is more than $200 Billion according to an analysis by ReFED. For retailers, much of the waste is a result of faulty refrigeration as one incident can cost several thousands of dollars. The benefit-to-cost ratio of food waste reduction efforts in the grocery industry is compelling; for every dollar invested in food waste reduction, supermarkets realize approximately $148 of cost savings.
Food Safety Modernization Act Compliance
With the enforcement of the Food Safety Modernization Act (FSMA), federal food safety regulations have shifted from reactive to preventative. Foodservice businesses of all sizes are required to implement a written preventive controls plan. Plus, businesses need to keep records of their monitoring and make them available for two years.
Factors that impact ROI
Return on Investment from a temperature monitoring system will result from several components including annual maintenance, perishable inventory savings, labor, and other factors. The ROI generally occurs within the first year and quite often within the first quarter. There are other benefits to automating refrigeration monitoring that are difficult to quantify. These include staff planning, employee retention, customer satisfaction, and brand reputation.
Product Inventory Saves
Loss of perishable inventory is often the largest component of ROI and is not always associated with failing equipment. Such loss can be the result of a multitude of factors including rising temperatures due to loss of electricity, ajar doors, and improper settings. Manual checking is often too infrequent and inaccurate to detect rising (or falling) temperatures that threaten the perishable goods. These issues are exacerbated during off-hours when a site is not staffed.
Note that the ROI associated with product inventory savings does not address the potential loss of revenue due to lack of product and the issuance of coupons/discounts provided for the purposes of customer retention.
Facilities and Maintenance Savings
For many retailers with multiple locations, the ability to remotely monitor temperatures is a major benefit and cost saver. This applies to remotely diagnosing issues that occur when the site is open or closed. The ROI calculation includes savings associated with performing maintenance and avoiding major repairs or equipment replacement. It also includes the reduction in on-site technician fees as resolutions can be accomplished remotely. Clearly, such visits are costly and are even greater if a refrigeration technician is required to visit the site in the middle of the night.
With respect to energy savings, analysis of the data over a period of time will allow for adjustments in establishing optimal temperature settings. The Department of Energy estimates savings of one to three percent for each degree a thermostat is adjusted.
Calculating Your ROI
Wireless temperature monitoring technology not only protects your refrigerated goods, it also delivers a strong ROI straight to your bottom line. To easily calculate how much money you can save your business, consider these factors:
Inventory. What is the value of your current temperature-sensitive inventory? What if a refrigerator or freezer fails when a store is closed or when no one is watching and you have to throw everything away?
Labor. How much are you spending on labor to have employees manually record food safety temperatures? With technology that performs this task reliably, how could you deploy your staff differently? Can this actually drive additional revenue?
Energy. What are your current energy costs? What if you had detailed and timely data to inform better energy efficiency practices, such as optimizing space and electricity used for food storage?
Brand reputation. Food safety incidents cost companies tens of millions of dollars in legal fees, medical claims, lost wages, and sanitizing costs — not to mention the damage to consumer trust, which can take years to recover. Or, as one of our customers recently told us, "if we were to have a foodborne illness, we would be done!" Automated temperature readings and task reminders simplify compliance and help companies dramatically reduce risks.
For more information on how to start building your business case for automated refrigeration monitoring, download our ebook.