Connected sensors track food temperatures in real time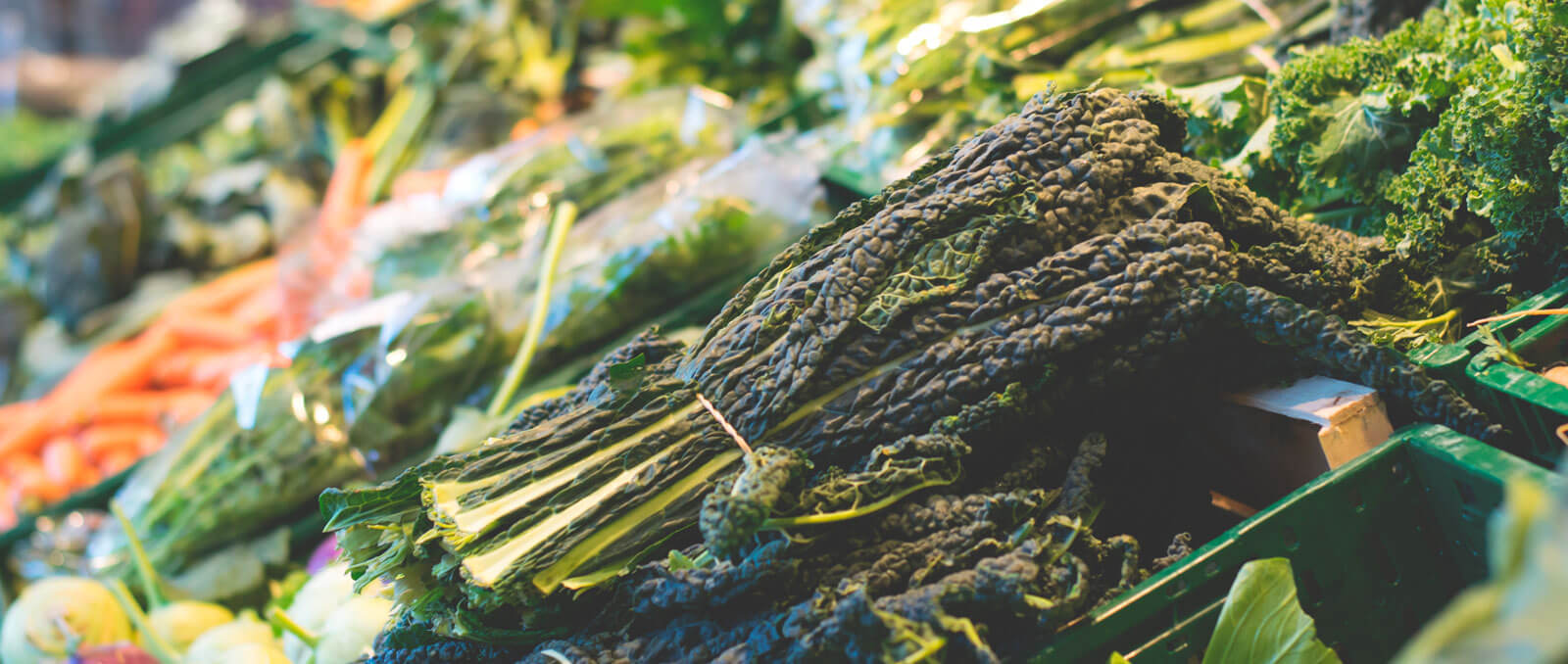 Restaurants, grocery stores, distributors, and other businesses involved in the sale of food are all legally required to ensure a safe food supply for Americans. According to the Center of Disease Control and Prevention, 1 in 6 Americans get sick from foodborne illnesses every year. Recent outbreaks affecting fresh produce — from romaine lettuce to pre-cut melon — have shaken consumer trust and put the entire industry under increased scrutiny. With the demand for fresh food on the rise, it is critical that food retailers and manufacturers have a stringent plan in place to ensure food safety.
Food companies must monitor Hazard Analysis and Critical Control Points (HACCP) and adhere to the Food Safety Modernization Act (FSMA) standards, which mandate checking food temperatures at regular intervals. Manual food safety monitoring is a time-consuming process that is frequently vulnerable to human error. With the minimum wage across the country rising, this becomes even more costly for operators. As FSMA pushes the industry to leverage technology to solve for food safety, one overarching goal stands out: mitigating the ever-present risk of human error.
Operators face a two-pronged challenge: controlling risks associated with products coming in the back door and having systems in place to minimize controllable risks within their own facilities. With the enforcement of FSMA, federal food safety regulations have shifted from reactive to preventative. Foodservice businesses of all sizes are required to implement a written preventive controls plan. This plan should evaluate hazards that could affect food safety, specify how the business will monitor these controls, identify what preventative steps or controls will be put in place to significantly minimize or prevent the hazards, and specify what actions will be taken to correct problems that arise. Furthermore, businesses need to keep records of their monitoring and make them available for two years.
Real-Time Temperature Monitoring
As consumers demand to know more about the safety and quality of their food, more food distributors, restaurants, and retailers are turning to emerging technologies such as the Internet of Things (IoT) to better manage food safety within every step of the supply chain. Sensors can be placed on pallets, inside trucks, on warehouse walls, inside cooler doors, and other areas where temperature must be managed for food safety.
Software-as-a-Service platforms such as Mission Data's OpSense can alert managers when conditions fall out of range so that they can take preventative and corrective actions. By automating data collection, the IoT provides real-time monitoring of temperature as well as other information such as open doors, HVAC, humidity, lighting, security systems, and pest control. This comprehensive visibility not only ensures each step in the food supply remains compliant, but operators also have the peace of mind that records are securely stored and reports can easily be pulled in the event of a food safety audit or inspection.
Improve Employee Productivity and Accountability
Sensor data from IoT monitoring can also reduce labor costs and improve task management. Restaurants and grocery stores have high turnover in staff, making food safety training an ongoing burden. Manual temperature logging processes using pens, paper, and clipboards to keep up with increased regulations takes staff time away from more important tasks. On top of that, there is the problem of employee "pencil whipping," or falsifying records, which can create unnecessary liabilities in foodservice.
With automated data reporting through connected sensors, standard operating procedures can be established. Solutions such as OpSense provide user-friendly digital checklists that guide employees through food safety compliance processes. There's no room for falsified data, and actions are timestamped. If actions or conditions don't meet thresholds, management will receive instant notifications.
Gain Control
As IoT sensors and remote monitoring platforms become more accessible and affordable, these digital tools are providing an unprecedented level of visibility into the safety of our food supply. Over time, automated data collection allows for insights into inefficient processes and business decisions. Foodservice managers no longer have to lose sleep over the possibility that a refrigerator will lose power overnight, or that an employee forgot to close a freezer door. At a time when foodservice operators are under pressure to regain consumer trust, technology's potential to minimize food safety risk and ensure fresher food across the supply chain is a win-win.