Food manufacturers, restaurants, and retailers are turning to the Internet of Things to combat food waste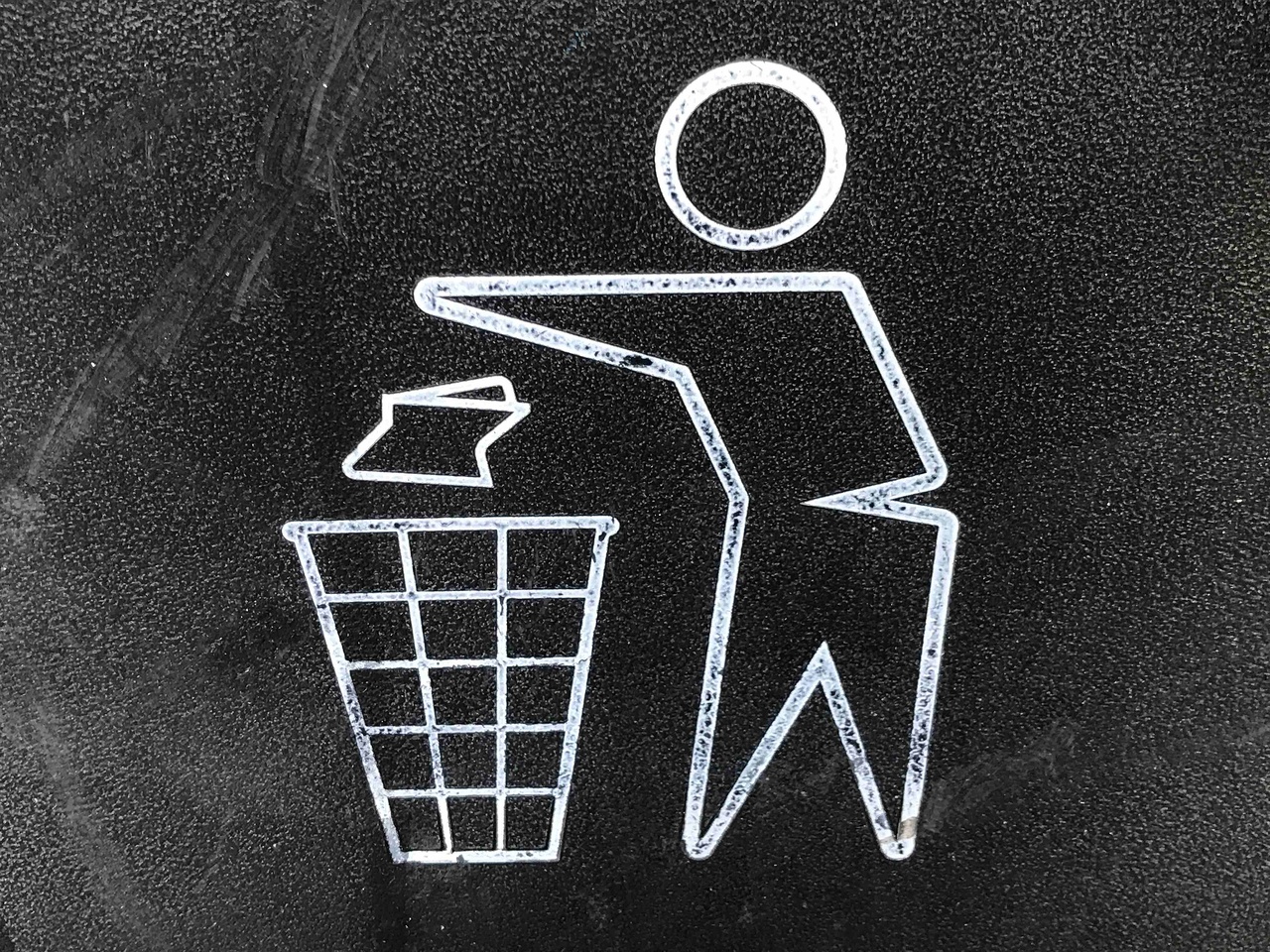 The United States is the leading nation in food wasted. Between 30 and 40 percent of what is grown in the U.S. is thrown away, which amounts to 133 billion pounds of food annually. The economic, social, and environmental consequences are tremendous. The good news is the Internet of Things (IoT) offers a robust way to combat food waste, and there's a strong business case for doing so.
Food manufacturing, retail, and restaurant industries have joined forces to reduce food waste. Organized efforts include the Food Waste Reduction Alliance (FWRA), formed by the food sector's leading trade associations: the Grocery Manufacturers Association (GMA), the Food Marketing Institute (FMI), and the National Restaurant Association (NRA). The alliance's goals are to prevent food waste in the first place, increase donations of surplus food, and recycle unavoidable waste.
That first goal — preventing conditions that cause food waste — is becoming more and more achievable thanks to developments in IoT, like OpSense, to monitor environmental conditions in the cold chain process and changes in product shelf life. By tracking food safety conditions in real time, foodservice operators receive pre-emptive alerts and are able to take corrective actions to prevent further spoilage.
For every dollar that companies invest to reduce food loss and waste, they save as much as $14 in operating costs, according to a report prepared on behalf of Champions 12.3. With automated temperature monitoring, another important benefit is linked to savings in labor — there is no longer the need to manually check the temperature, which is an obligation for foodservice companies.
Food waste is a solvable problem, but it requires big picture thinking, resources, education, and support. What's the recipe for getting started? Read on for our recommended plan of action. 
Optimize the Waste Stream
The ability to measure waste is key to identifying where to reduce. More food industry operations are leveraging data they collect to improve their processes, from purchasing through preparation and serving food. Tracking food waste can be as simple as observing, weighing, and recording waste content in bins, counting loads hauled, or using smart scales such as Winnow Solutions linked to an analytical dashboard that calculates what was wasted, and at what cost. Once companies have established what kind and how much material they are discarding, they can log this information to measure future KPIs.
Leading grocery chain Whole Foods has partnered with an IoT-enabled solution, Grind2Energy, which processes food scraps into a liquid slurry that is transported to local anaerobic digestion facilities which capture methane and turn it into renewable energy. IoT sensors provide visibility for tank levels, water pressure data, and other information that can be used to optimize operations and manage avoidable food waste.
Optimize the Cold Chain
In the U.S., it is estimated that approximately 12 percent of food waste occurs during distribution, mainly because of inappropriate refrigeration (NRDC 2012). Monitoring products exposed to intermittent and temporary temperature anomalies along the cold chain is critical. IoT temperature-monitoring sensors have evolved significantly in recent years and are now more accurate, convenient, and affordable.
From production to the warehouse, from pallets to refrigerators and market shelves, temperature, humidity, and other factors must be maintained to safeguard the quality of the product. With IoT platforms like OpSense, a suite of enterprise-grade sensors can be placed directly in areas critical to operations, such as: freezers and refrigerators, storage, doors, and even transportation fleets. The sensors connect to gateways through either wired or wireless connections.
Sensors monitor temperatures regularly to ensure food is kept fresh. These sensors also provide insight into malfunctioning refrigeration units so that even if a compressor goes out or a defrost cycle runs too long, the issue can be fixed immediately before food is wasted. IoT-monitored refrigeration is beneficial for all foodservice operators as it allows them to reduce food waste and the losses that come along with it.
Empower Your Team
Inspire your team to minimize food waste with programs and training to encourage behavioral change and efficiency. Resources are available from the National Restaurant Association and  Save on Energy to help educate your team. IoT monitoring linked to task management — such as OpSense Task Checklist, which can be integrated with mobile apps or handheld devices, means that staff can take action just-in-time to protect food safety and minimize waste. Set notifications for anomalies based on customizable threshold values for individual sensors or sensor groups, such as freezers, walk-ins, and grab-and-go coolers. Alert staff via email, SMS text, and automated phone call to protect your products around-the-clock.
Over time, historical data can be used to close loops in transport and storage, lengthening the time perishable products spend on actual store shelves, exposed to consumers and available for purchase, before the expiry date arrives.
As more leading companies make the reduction of food waste a priority, social responsibility combined with cost savings make this mission a win-win for all. Are you interested in discovering how the IoT can reduce food waste? We would love to hear from you.
Gain Control Today
Achieve operations efficiency and food safety compliance with our simple, intuitive solution.
Learn More