Regulation calls for automation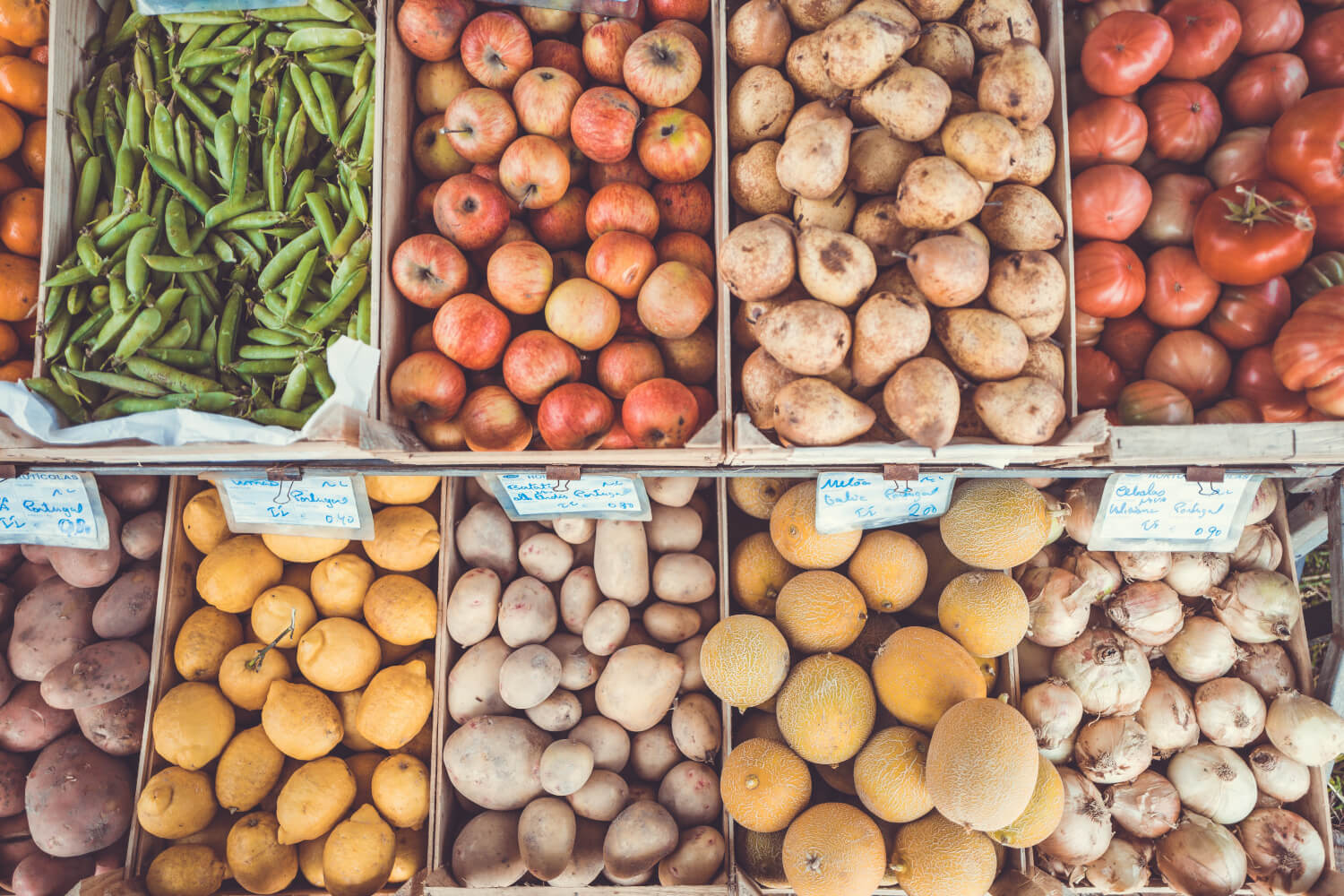 While the Food Safety Modernization Act (FSMA) was signed into law in 2011, the FDA only began enforcing the rules for large food businesses nearly a year ago. As the industry approaches the one-year mark, the law is expanding to smaller businesses, and foodservice companies of all sizes can expect more frequent inspections and possibly higher compliance costs. To meet the new requirements, the food industry is turning to technology to monitor, detect, and prevent food safety concerns.
FSMA is the most sweeping piece of regulation regarding food safety since 1938, and was spurred from numerous incidents of foodborne illnesses that occurred in the early 2000s.
According to the Center of Disease Control and Prevention, 1 in 6 Americans get sick from foodborne illnesses every year, so it is critical that food retailers and manufacturers have a stringent plan in place to ensure food safety.
By shifting its strategy from reactive to a preventative, the federal regulations require foodservice businesses to implement a written preventive controls plan. This plan should evaluate hazards that could affect food safety, specify how the business will monitor these controls, identify what preventative steps or controls will be put in place to significantly minimize or prevent the hazards, and specify what actions will be taken to correct problems that arise.
Furthermore, businesses need to keep records of their monitoring and make them available for two years. To ensure that the new standards are being met, the FDA will ramp up the amount of inspections.
Although FSMA is designed to make food safer and will ultimately have a positive impact on consumers, it poses challenges to businesses in the foodservice industry. The final measures of FSMA have been approved and companies with more than 500 employees are already required to be compliant. Companies with less than 500 employees will need to be compliant by September of this year, and small businesses earning less than $1 million in annual revenue have until September 2018 to make sure their businesses are compliant. Here are a few tips on how businesses can make sure they stay FSMA compliant:
Transparency is Key
Do you know how products are sourced and handled before they arrive at your food business? Food traceability is already top of mind for the food industry due to the shift in public interest in healthy ingredients, but this information becomes increasingly mandatory with FSMA. If you don't have a deep understanding of how your suppliers are handling food safety compliance, then you can't expect to effectively manage risks to your supply chain. At the same time, it is also important to share your food safety procedures internally with all levels of your organization as well as with your partners and suppliers. Software-as-a-Service (SaaS) platforms and other automation solutions can modernize the process and create access to real-time data. An organization's ability to monitor hazards and analyze data will lead to better supply chain decisions, faster reaction times, and lower risks.
Meticulous Record-keeping
This one is obvious, but may prove to be the biggest headache for businesses, so it will be tempting to cut corners. FSMA requires meticulous record-keeping of food safety management activities, such as monitoring temperatures in refrigeration units. Traditionally, food businesses use checklists and other paper-based systems to document compliance, however there is an increasing trend to adopt mobile apps and electronic records to make better use of labor resources and reduce human errors. Digital compliance reports can be managed remotely, retrieved on demand, and analyzed over time.
Create the Right Culture
There's a lot to the new FSMA regulations, so it is imperative that your entire organization has complete buy-in. Food safety should be an integral part of your culture from the C-suite to the hourly employees. With everyone committed to the same goals, it will be easier to implement the necessary procedures to become compliant.  
Technology is Making Things Easier
The challenges FSMA presents to businesses, specifically the continuous monitoring, recording, and storage of compliance data, can be daunting and overwhelming. Fortunately, with the maturation of the Internet of Things (IoT) and other technologies, it doesn't have to be. An IoT solution can monitor the critical points in your business that are heavily regulated and prone to food safety hazards.
For example, Mission Data's OpSense platform uses sensors strategically placed at critical points throughout a store or restaurant to monitor various operational elements such as temperature, humidity, and fluid levels, to name a few. The sensors are continuously collecting, transmitting, and storing data in the cloud, and if a data point breaches a specified threshold, an alert can be sent to an employee to rectify the issue.
The benefits of food safety technology solutions like OpSense are numerous. Cloud-based solutions like OpSense have the ability to be updated and customized as regulations change. Foodservice businesses can expect to see significant ROI on technology such as the OpSense platform, including reduced energy and labor costs while protecting customers and brands. Ultimately, FSMA compliance will lead the food industry to work together to create greater efficiencies, reduce food waste, and produce safer food for all.
Gain Control Today
Achieve operations efficiency and food safety compliance with our simple, intuitive solution.
Learn More